Haskap jam, chutney, and crumble recipes, oh my!
we're An albertan farm that happily grows:
Haskaps!
What are haskaps?
Haskaps are quickly becoming North America's newest super fruit. They contain up to 3 times more antioxidants than your average berry, plus, they taste amazing!
The word Haskap comes from "Hasukappu", the name the Japanese indigenous Ainu people gave this fruit. It means "little presents on the end of branches".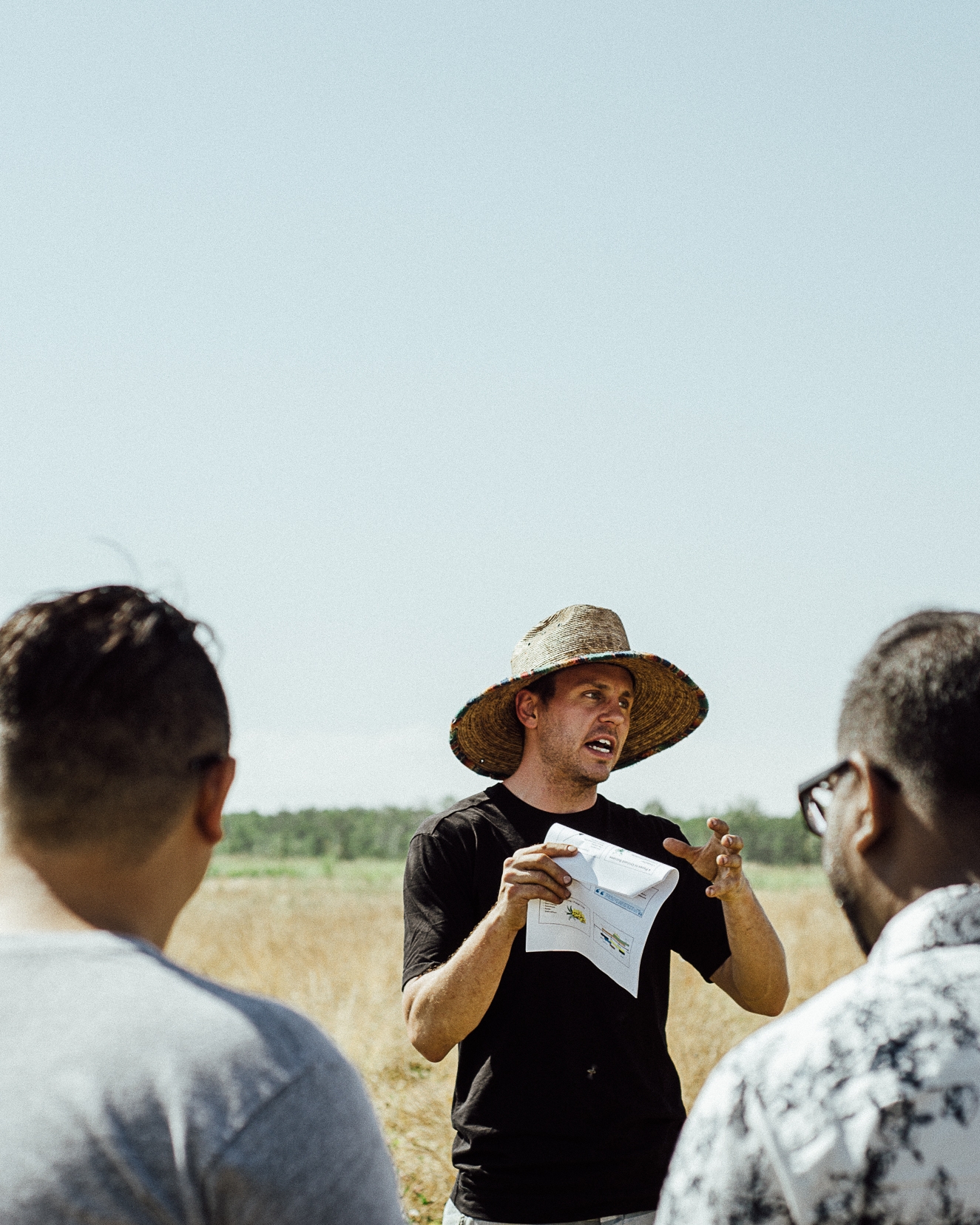 Dig deep. One berry. One industry. One community.
Growing haskap berries is about more than just growing a delicious fruit for Albertans to eat. Though we can totally get behind that idea too!
We believe in three things.
Digging deeper to revolutionize the prairie fruit industry, providing a solution for farmers who want to diversify their land & educating folk who are looking for a healthy local ingredient.
October 2018
"It has been very admirable to witness what Andrew has accomplished in such a short period of time. There is something exremely satisfying in seeing someone's dreams reach fruition."
- Jessica L
We believe that there is strength in numbers and that home is where our community is. We wouldn't be where we are today without our community, so join us!
Free Haskap jam, aioli & smoothies recipes, oh my!
OUR NEXT EVENT + visit our farm